Try one of these super art or science preschool activities…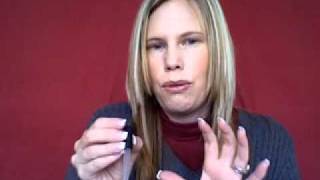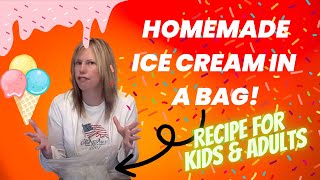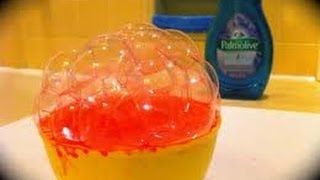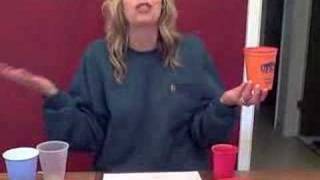 Next see how you can easily find other activities from Cullen's Abc's that are fun and educational!
Leave a Reply using your Facebook account!
Did you like this post or video? How are you using it at home? We want to hear all about it!