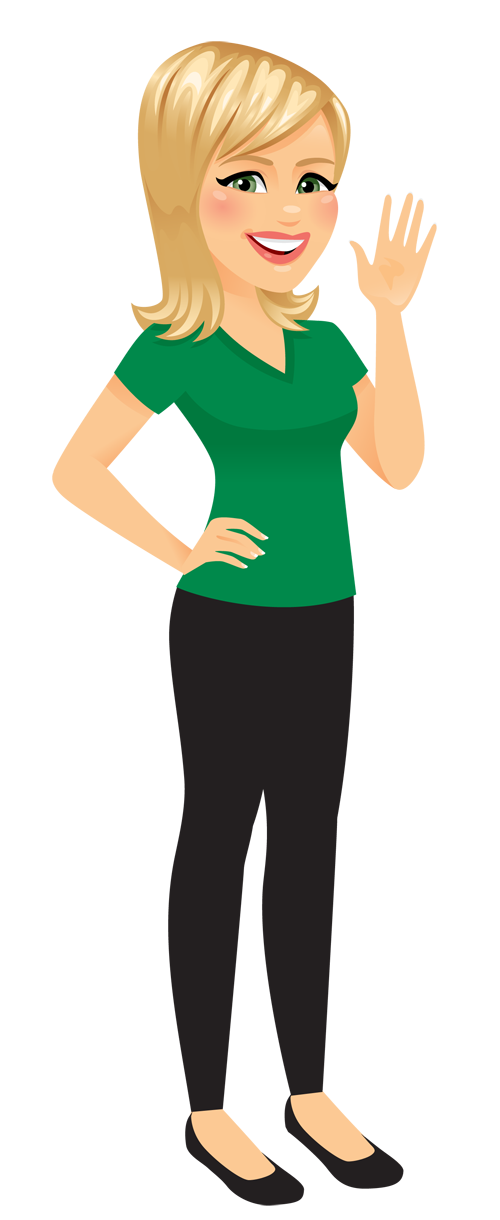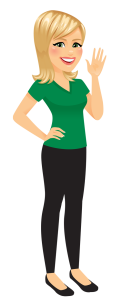 Hi there! Thanks for your interest in Cullen's Abc's Preschool DVD's. Did you know Cullen's Abc's is much more than just great videos? We are here to help you prepare children for school, and life! From great "hands on" preschool activities to complete preschool programs Cullen's Abc's is designed for parents, homeschoolers, teachers or caregivers who desire to be personally be involved in their preschooler's growth.
Join now and start for free with a 2 day free trial that is part of every Cullen's Abc's membership! You receive full access to "Just Do a Preschool Activity" tool, the Kindergarten Readiness Evaluation, DIY Online Preschool, Art Patterns, and Preschool Bible Studies. Also, you can always enjoy the huge library of free preschool videos and preschool activity idea videos that make up the Preschool DVD's.
[maxbutton id="11″]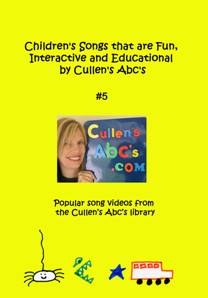 Hope you enjoy this DVD, just click on any title to watch it.
A collection of fun, interactive and educational children's songs preformed interactively by Cullen of Cullen's Abc's. These songs are intended for you and your child to do together. All songs are interactive. The fun songs develop small and large motor skills, and the educational songs help you creativity teach a lesson or skill.
Video Titles – Click to Sample

22. Thank You From Cullen