Getting Started is as Easy as 1,2,3!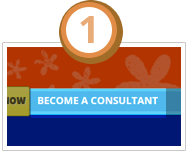 Sign up as a Cullen's Abc's Evangelist affiliate.
You don't need to have an account to become an affiliate: just head over to Become a Consultant and follow the steps to create a new profile. (If you already have a Cullen's Abc's account, please log in first!)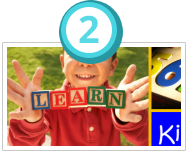 Select a text, banner or image
After signing up, you'll find many types of affiliate links on your dashboard. Anyone that comes to the site using your links is considered referred by you and earns you revenue!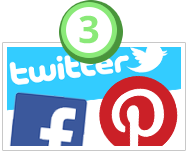 Use your link!
Use it in a Pinterest pin, Facebook post, blog entry, Twitter tweet, email, or on your website.