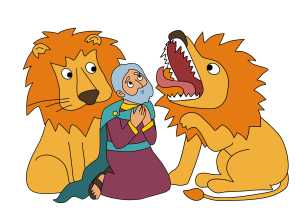 Hi there! The Daniel Bible Superhero lesson is posted. You and your child will discover why Daniel is a Bible Superhero!
Members grab it and any other lesson for free here! If you are not a member you become one here or purchase just the lesson.
Watch my video on the Daniel Cross Box below and check out the Cross Box here.