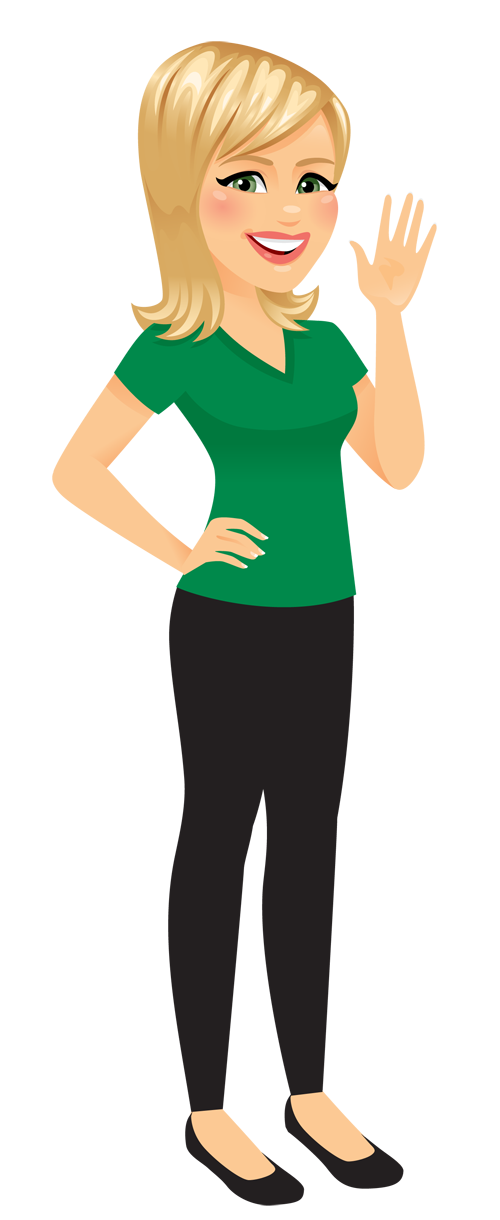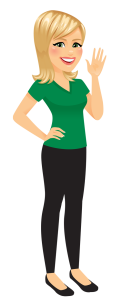 Hi there! Thanks for your interest in Cullen's Abc's Preschool DVD's. Did you know Cullen's Abc's is much more than just great videos? We are here to help you prepare children for school, and life! From great "hands on" preschool activities to the Growing With God Preschool Bible Study to complete preschool programs Cullen's Abc's is designed for parents, homeschoolers, teachers or caregivers who desire to be personally be involved in their preschooler's growth.
Buy One, Give One! Now buy a membership and receive a membership to give to someone!
Give to a friend
Split the cost of a membership
Give to yourself once your membership expires
Start a Cullen's Abc's membership now for only .99¢. Membership includes over 50 Preschool Bible Lessons for home, church or classroom, the Online Preschool, the Kindergarten Readiness Review and full access to the entire site!
[maxbutton id="23″]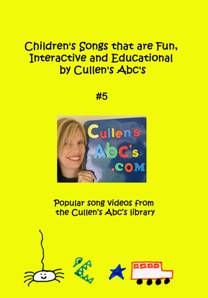 Children's Songs the are Fun, Interactive and Educational by Cullen Abc's
Buy Now $19.99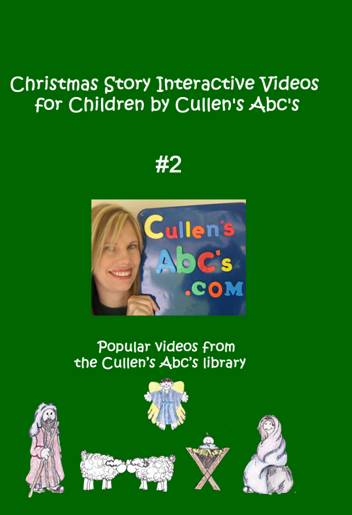 Christmas Story Interactive Videos for Children by Cullen's Abc's
Buy Now $19.99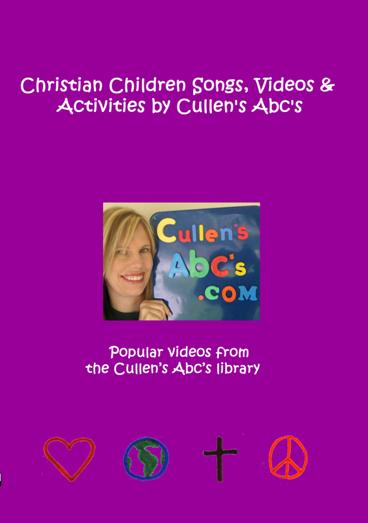 Christian Children Song Videos & Activities by Cullen's Abc's
Buy Now $19.99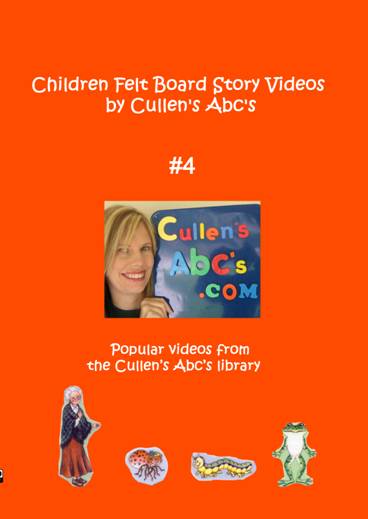 Children Felt Board Story Videos by Cullen's Abc's
Buy Now $19.99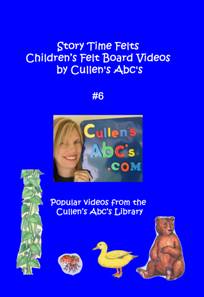 Story Time Felts Children's Felt Board Videos by Cullen's Abc's
Buy Now $19.99