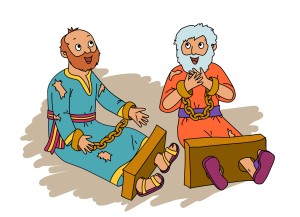 Hi there! Members download for free the new Earth in Prison of the Saul to Paul Preschool Bible study series. All lessons have over 5+ days of activities you can do at home!
Have fun and please be sure to share any lesson you use with family and friends to help spread the Word through my Growing With God Preschool Bible Lessons!
If you are not a member join here, or without membership purchase this lesson for only $3.99.