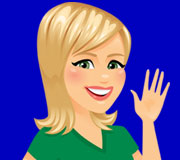 Hi there! Big news! Cullen's Abc's is now offering a 2-day free trial with absolutely no strings attached or a credit card required!
Go here now and sign up for a two day free trial
Lots of summer preschool activities
Christian preschooler content
Thank you for your support and for helping spread the word about Cullen's Abc's new 2-day Free Trial.
God bless, Cullen