Gold Medal Activities For Preschoolers!
Fu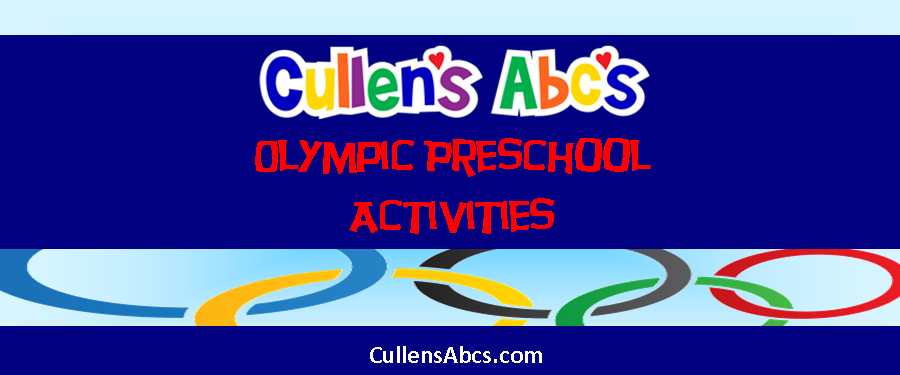 n & Educational Olympic Activities
Burst out of the starting blocks and start doing exciting Olympic themed activities with your preschooler now!
In record time you can download these Olympic activities that are fun, develop preschool skills and teach wonderful life lessons. These Olympic activities are from the gold medal DIY Online Preschool!
Epic Activities to Use Throughout the Games
Medal Winning Olympic Preschool Discussion Topics
Thrill of Victory Letters & Food Activities
World Record Setting Worship
Sporting Art & Crafts Projects
This Olympic Activities download is FREE with any Cullen's Abc's membership, or purchase for only $1.99.
Members download it for free now!
[maxbutton id="9″]