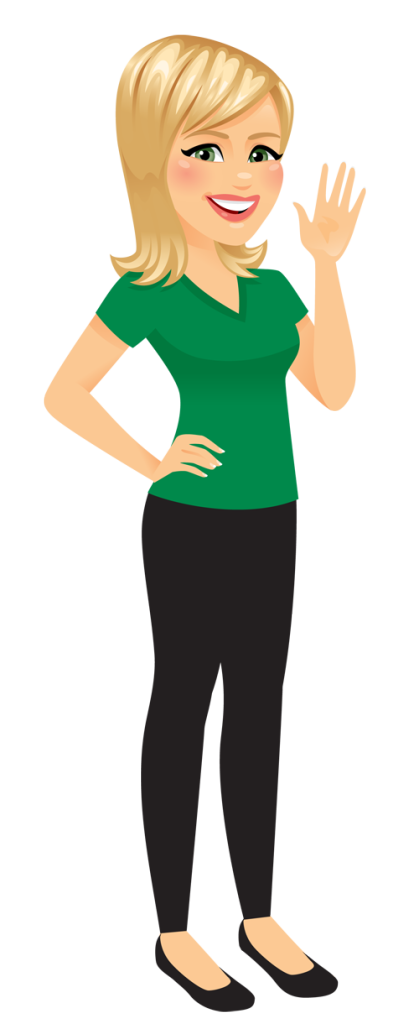 Hi there! I wanted to let you know of some exciting changes happening!  Soon all content, except for videos, will be available to members only.  Current users and supporters of Cullen's Abc's will be sent an email with the opportunity to take advantage of a free lifetime membership which allows access to the following:
Full DIY Online Preschool Access
View & Download all 50+ Preschool Themes
View & Print Preschool Calendars
Use of the Kindergarten Readiness Evaluation
View & Download 200+ Art Patterns
Search Videos by Subject & Skills
Use "Just Do An Activity" Tool
"How to Choose a Preschool" document
Bonus! As a member, you can earn money for your DIY Online Preschool school supplies, for school fundraisers, or just extra income by being an independent consultant as a Cullen's Abc's Evangelist. Every time one of your friends or referrals becomes a member you earn money. Details coming soon!