Christian Preschool Activities and Online Preschool
Build a relationship with Jesus through Cross Box!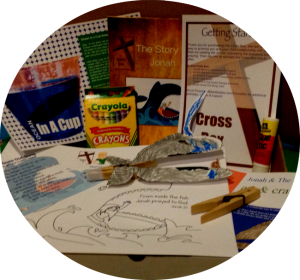 NEW Jonah & Easter Cross Boxes from Cullen
What: A box of Christian stories and activities for children.
How: A Cross Box is mailed directly to a child.
Why: Children creatively grow their relationship with Jesus.
Cost: Starting at $14.95 + shipping, and now with any order you also receive a free 3 month Cullen's Abc's membership ($24.95 value). Current members email Cullen for a 20% off coupon code.
Over 50,000 happy users made up of parents, schools & churches