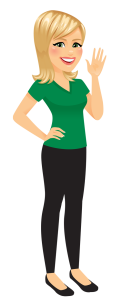 Hi there! Please email CullensAbcs@gmail.com the item you are trying to download, and we will send to you as an attachment as fast as we can. We are currently having major trouble with our server and service provider.
We will be happy to send members and non-members any item as during this difficult time at no cost - free! Remember once you have something please feel free to share it with others! Thank you for your support and God bless.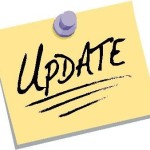 DOWNLOADING ISSUE UPDATE: We are in the process of changing service providers to fix this issue. A few weeks ago the website suffered a "Denial of Service" attack. Our service provider automatically made a change to our server that has affected members downloading anything from the site. If you try to download something you are redirected to a login page (this page), even though you are a member and logged in.
Over this time period our service provider has made us jumped through many technical hoops, which we have done. Finally we were told by them that it is their policy to never change back the change that was made, unless we upgrade our account to a level we can not afford. This support experience has been slow, frustrating and devastating. We have made the difficult decision to move the website to a new service providers Please pray for us as we make the change to a new service provider.