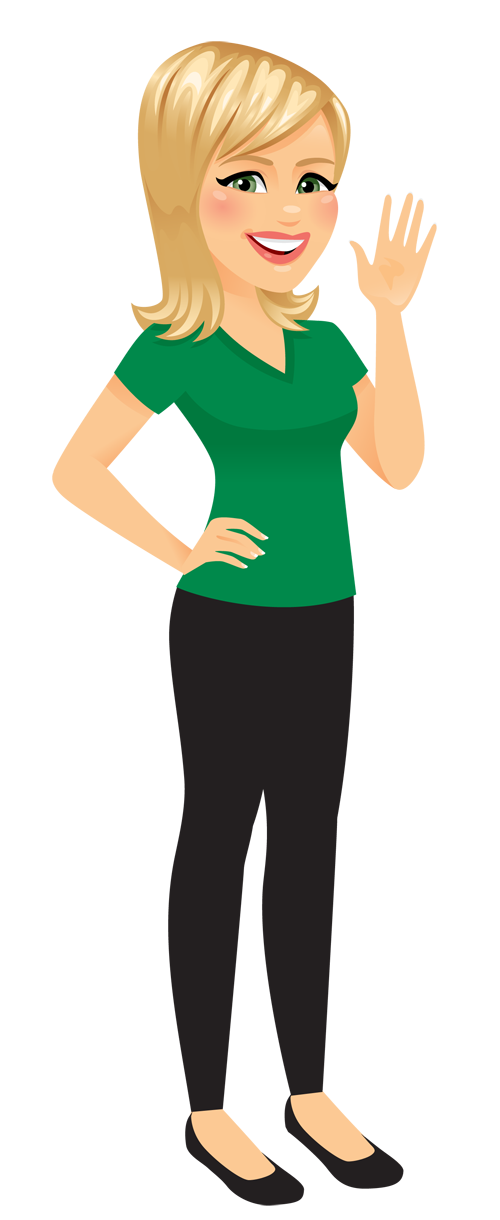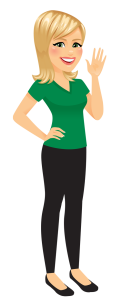 Hi there! If you are just looking for fun and educational preschool activities to do with your preschooler you've come to the right place!
Here you'll find a few categories each with several preschool activities. Each one of these activities is also part of an actual day from the DIY Online Preschool! Categories to choose from include:
Letters & Numbers
Worship
Art & Science
Click next to find a preschool activity to do now!