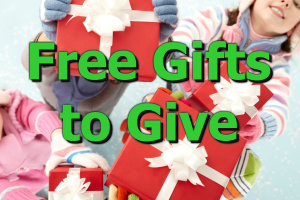 Hi there! As a Cullen's Abc's member I encourage you to download any item as many times as you like, and give to as many people as you like – as often as you like! Yes, this means you can easily create amazing Christmas gifts at no cost for your friends, families, schools, and church.
I truly believe these gifts teach children to love and follow Jesus, and when kids love Jesus it results in happy solid Christian families! Here are some ideas of no cost custom gifts you can put together.
If your membership has expired use the coupon code "50off3month" for 50% off the first 3 months of a 3 Month Membership. And I will send you a coupon code for a free 3 Month Membership that you can give to someone!